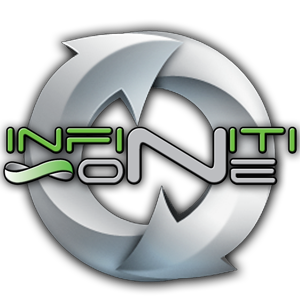 The InfinitiONE Member Management System will dynamically change how you run your business. I1 automates your facility and allows for 24/7 operations with little to no staff required.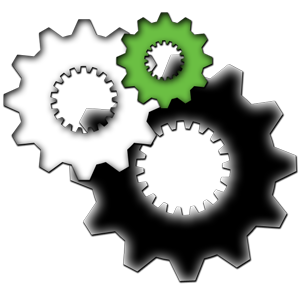 Our hardware solution compliments our Member Management Software and will radically change how you run your business.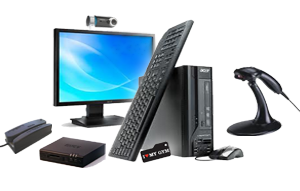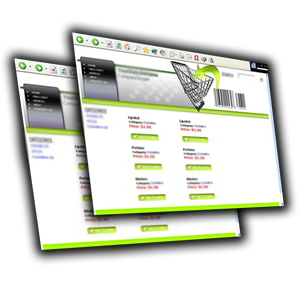 Secure.
The InfinitiONE Member Management System is designed to transparently integrate with our PCI compliant preferred billing providers. You can rest assured that your member's data is safely stored in our secure data-centers.

Convenient.
Our web-based platform conveniently allows for access from anywhere with an Internet connection. Due to the web-based nature of the InfinitiONE MMS software, enhancements and updates are deployed automatically. There is never a need to manually update the software.

Simple.
InfinitiONE's simple to use and intuitive user interface provides for unlimited member and sub-member database entries, online photo management, session tracking, and notifications. These and many more features integrate seamlessly with ACH and credit card billing through your choice of preferred billing vendors.
Tour the InfinitiOne Member Management System